Creating and maintaining a good network marketing blog or website is essential if you want to be a formidable online presence in your company and in your industry. The internet is here to stay, and it is prevalent in our society, especially social media. Therefore, it is only right that network marketers have blogs, and WordPress blogs in particular, to grow their home business.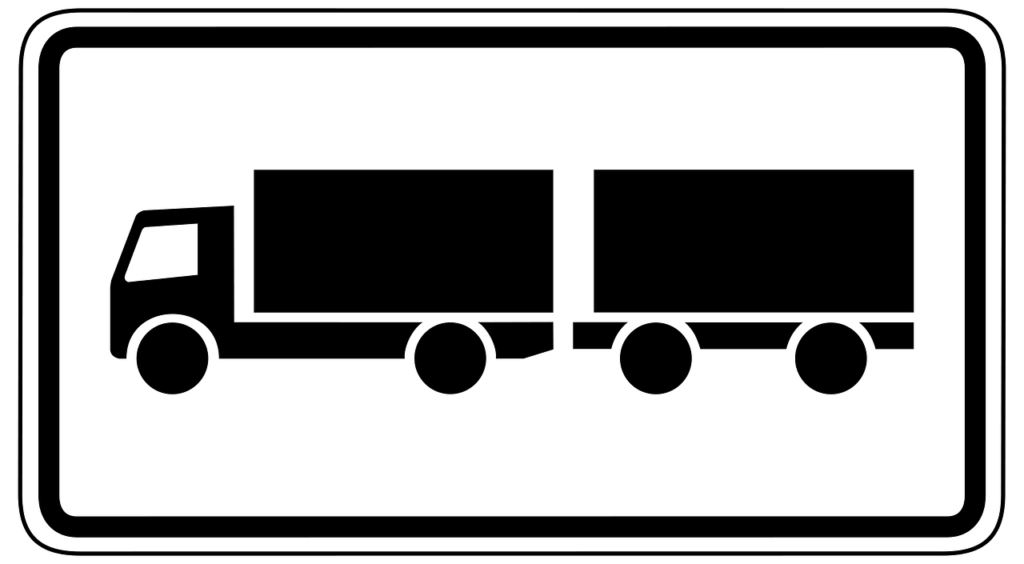 However, creating a successful network marketing blog means being purposeful and discerning in how you attract and keep traffic to your site. You may be able to pick up traffic from search engines, blog directories or even other people's blogs, but if you do not learn how to re-purpose your traffic, there is no way you will be able to monetize your blog for the long term. After all, a sustainable business thrives on repeat sales.
But what does it mean to re-purpose traffic? It means that you are redirecting or sending your existing traffic back to your blog again and again through newsletters, email marketing or social media. Here are a few ways you can repurpose traffic to get people coming back to your blog over and over again.
First, you must build and grow a mailing list. Remember, the money is IN the list; you cannot achieve success without it. You can create an 'opt-in' box and offer a free report to allow them to opt-in to your mailing list or your newsletter. Whenever you write a new blog post, you can always send an email (or set it up to be automated), and get them to visit your blog again and again. This will keep your blog in the forefront of people's minds, and it is a key component in building a strong relationship between you and your reader.
The next way you can re-purpose your traffic and get people to continually return, is to write your blog posts like a newsletter. Or, write a series of educational messages on a topic like network marketing tips; split them into various parts, like "how to recruit more down lines" part 1, part 2, part 3, etc. Tell your readers when they should come back and read more about it. This will give people a reason to come back even if they do not opt in to your list.
The third way is to get them to follow you on one or more of your social networking platforms—Facebook Twitter, Instagram, etc. Basically, people who might not be inclined to visit your blog might be more inclined to view a photo, a quick post, or a brief video of the content you are sharing. Use some of the tools available to you through WordPress to link and incorporate your social media profiles to your blog. If you decide to create an account on one or more social platforms, you must post to the account consistently; if you can't do this, do not create the account. In your posts, encourage your followers to visit your blog.
Make sure you post regularly to your blog. If your content is good, people might even link to your posts and publish your content on their blogs as well. These are only a few methods you can use, but always remember that content is king. When you write good content, people will automatically come back to your site without you prompting them to do so, and you can then direct them to your business opportunity.