Now that network marketing companies have both online and offline components, it has become very important to have a website to promote your business opportunity. However, just having a website is not enough. You need to make sure that you are doing something to make your website able to be found, and able to be viewed, so that the people who are looking for these opportunities can access it. We will discuss a few important strategies that network marketers should seriously consider using, if they are not using them already, in conjunction with their WordPress website.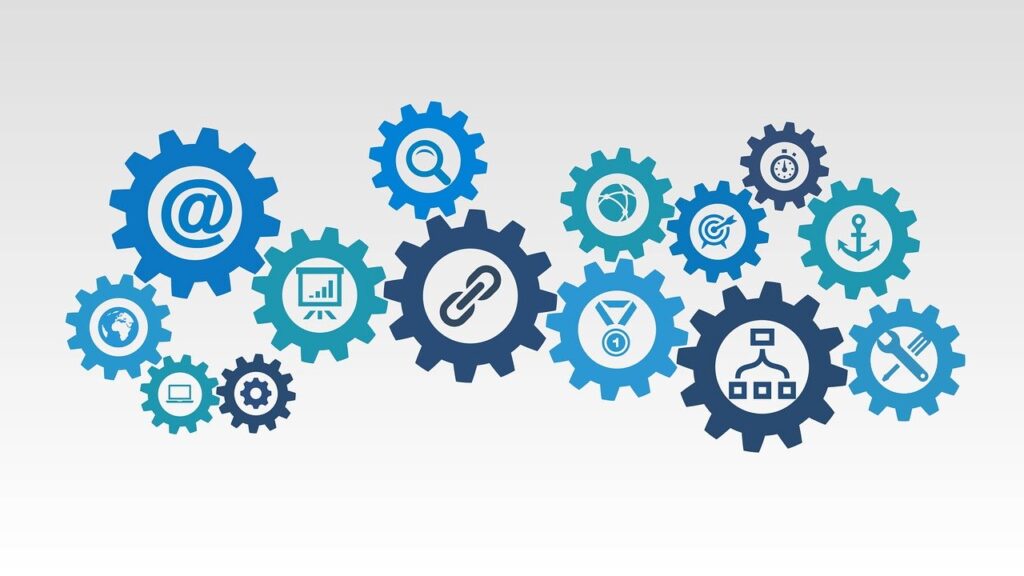 One strategy is pay per click (PPC) advertising. The concept is a simple one; you pay to create an ad for your network marketing WordPress website, and the ad should post in the paid (non-organic) section of the search engine results that it shows. If you are familiar with how this appears with Google, you know that you can see these results on the top or on the side of the search engine result page. These are PPC advertising methods because you pay for each click that you get on these links. With popular search engines like Google, Yahoo! and MSN, the number of clicks that you get can be substantial. However, the drawback of this method is that this is a paid method of generating traffic, so you'll need to make sure that the cost is more than worth the returns. Split testing, in which you test two different versions, is particularly useful for this.
Video marketing is a second strategy you can use for your network marketing website. Videos are better than text because they be customized and made very personal, but also because they have the potential to go viral. When the viewer sees you talking and gesticulating, they feel as if they know you personally, and become more interested in you, and more invested in you. From mere bytes of data, you become a real person for them. The best video marketing site is, naturally, YouTube. Make a video about yourself discussing your network marketing business product or service, and make sure to put the link on your website, which WordPress makes very easy for you, with the plugin designed specifically for this purpose. If this video has what it takes, people will follow through to visit you on your web page.
Social networking is a third strategy. Network marketers are using these types of sites to a greater and greater extent, now that these sites have clearly demonstrated their potential to increase a marketer's online presence. These are websites like Facebook, Twitter, etc. where you can find a group of like-minded people, no matter what the point of commonality may be, and promote your business opportunity to them. Since some people on these sites visit them for the express purpose of finding some gainful opportunity, they will take a close look at what you have to tell them. The secret lies in building the right communities, or becoming part of the right ones.