Everyone has them—the casual window shopper who comes to your WordPress website, browses a little, and then leaves, perhaps never to return again. These visitors, typically, don't matter to your business at all. They are noncommittal, and do not impact your income. In fact, they are a liability because they show you bloated figures of website traffic and create a sense of false satisfaction.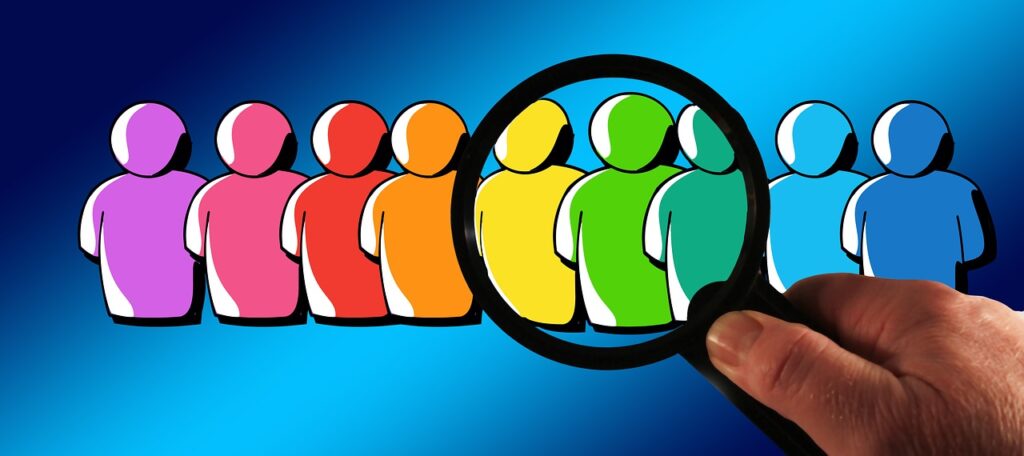 However, if you play your cards right, you will be able to monetize even these drifters, as well. After all, as a network marketer, your primary goal is to be as profitable as possible. Historically, marketers have attempted, time and time again, to monetize the window shoppers, but with limited success. But there are a couple of things you can do, that might prove successful in helping you monetize window shoppers.
One thing you can do, is to get leads from the window shoppers. Don't let them just go away; entice them with something, maybe a newsletter subscription or a free eBook. The word "free" is very appealing to most people, and even a casual visitor will want something free. In return, you ask them to give you their email address. Since you are giving them something—and make sure it is genuinely free—they are more likely to give you their email, than they would be if you didn't offer them anything. You can then put them into your sales funnel, and continue to communicate with them using meaningful and targeted email marketing which can hopefully convert your cold traffic to hot traffic.
Affiliate marketing is a second strategy you can use. You can become an affiliate for a diverse range of websites that complement your network marketing business. When you become an affiliate, you are able to post ads for these companies on your website. Essentially, whenever a visitor to your website (including window shoppers) clicks on these ads, known as sponsor ads, you are paid some commission. This is generally known as PPC (Pay Per Click) income because you get paid for each click that you can garner. Or, with some companies, you receive an affiliate payout once the person who clicks the link, makes a purchase. (Check your network marketing company's back office for details, to ensure you are not in violation of any of their terms.) Even if the window shopper doesn't buy your product, they might still click an ad or a link and earn you some money.
Even the most casual, non-committal visitor to your WordPress site can be encouraged to stop, browse a bit, and engage in an action that will earn you money, even if only a bit of pocket change. In this way, not only can you monetize them, but you can possibly get to know some people who are actually interested in your network marketing business and what you are offering.